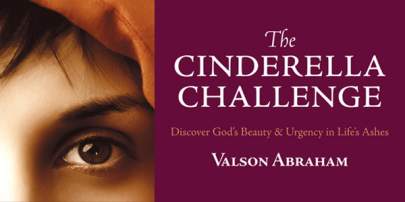 The Cinderella Challenge
"I know of no world ministry, strategist, or wise and proven pastor anywhere whose leadership I respect or trust more."
Jack W. Hayford
The Church on the Way
In his book, Pastor Valson Abraham uses the Cinderella metaphor, challenging us to trust God to work out the good news through each of us to bring the world out of the cellar and into the palace of His kingdom.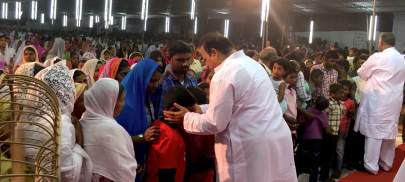 India Gospel Outreach
India Gospel Outreach (IGO) is dedicated to planting a dynamic church in each of India's 3,000 ethnic groups and 28,000+ zip codes.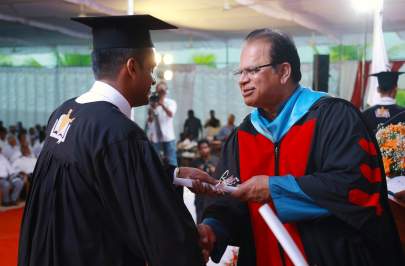 India Bible College & Seminary
A unique institution that has trained more than 14,000 church leaders, pastors, missionaries and evangelists belonging to various denominations and institutions since 1930.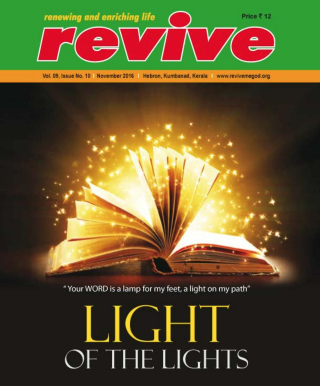 Revive Magazine
Revive is a unique magazine for enriching your spiritual life giving you a Christian perspective of current events.